Owner, Broker, Realtor
Joe David Yates
512.567.3036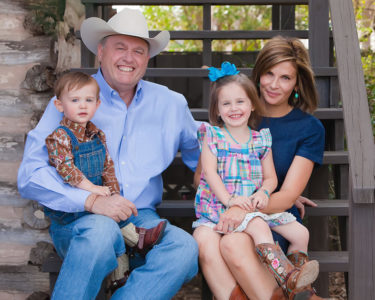 Joe David Yates is a licensed Broker in Texas, New Mexico, and Oklahoma and has been practicing real estate for over 26 years. He has represented both buyers and sellers in farm, ranch, residential and recreational land real estate transactions totaling almost a half a billion dollars during his tenure as a Real Estate Agent and Broker.
His ranching background gives him an in depth perspective to land and the value of, which is very helpful to prospective buyers and sellers in the process of land transactions. He is a third generation rancher and a native Texan born and raised in Llano County. Joe David and his wife Heather and their two children, Sloan & Savannah , live in Mason, Texas! They take an active part in the community where Joe David also serves as a director for Capital Farm Credit and is a member of the Texas Southwest Cattle Raisers Association.
We're here for you no matter your real estate needs.
Realtor
Shane Gray
325.248.4847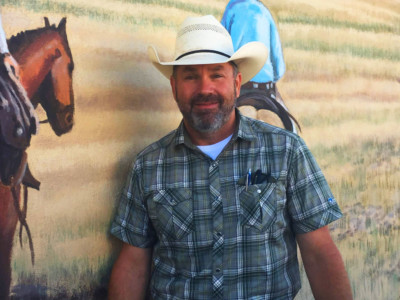 Shane Gray has deep roots in the Texas Hill Country and has a love for hunting, fishing and all things outdoors. As a business owner, he has built, purchased and sold properties all of his adult working career. Over the last 25 years, he has started and sold  multiple businesses, holds master electrician licenses in Texas and Colorado, has been a custom home builder, project manager, and has employed over 100 electricians and office staff in the electrical and construction industry.
Possessing an entrepreneurial spirit, he now brings that passion and diverse business and life experiences to the real estate field. Shane is grateful for the opportunities his clients give him and focuses on building solid relationships through a strong and moral work ethic, highly effective communication skills and a  passion to serve. His goal is to make buying or selling your next piece of real estate an enjoyable experience and he looks forward to your return on all of your future real estate needs.
Practicing real estate for over 26 years in Texas, New Mexico, and Oklahoma.
Exec. Assistant
Kyla Rasch
325.805.1124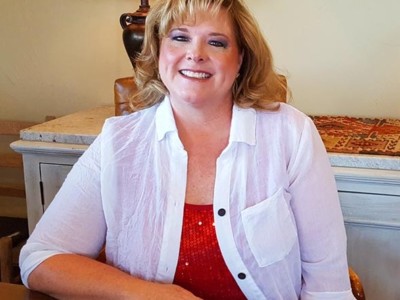 Kyla Rasch possesses the ideal mix of energy and experience to be there for you. Grateful for an opportunity to serve others, Kyla makes sure that clients are welcomed in a way that has become customary in Mason, Texas by providing you with the upmost level of communication and service to provide a stress-free customer service environment.
She was raised in the rural West Texas town of Sterling City and enjoyed visiting Mason, where her roots run deep, during the summers and holidays growing up. Blessed to call Mason home since 2005, Kyla and her husband Lance, have enjoyed raising their children Kambrey and Cal in the beautiful Texas Hill Country.